Auto glass and windshield Replacement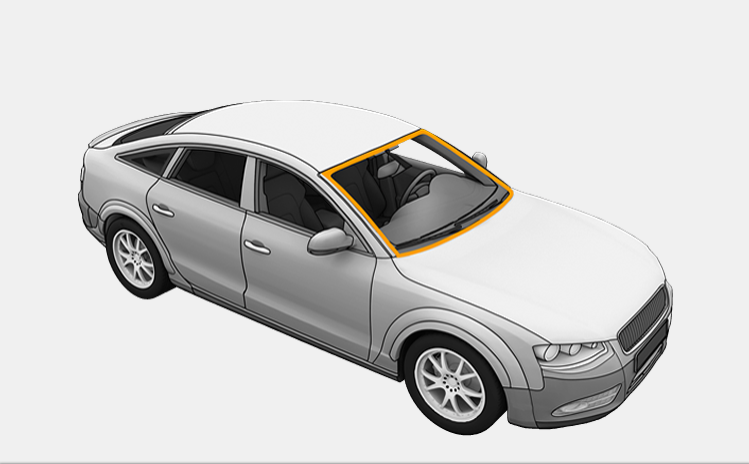 Windshield Installation/Replacement
VidrioKar performs quality installations. We can remove and replace your windshield in about 2 hours.
At VidrioKar, our priority is to ensure the structural integrity of your vehicle and the safety of all its occupants. When possible, VidrioKar will make every effort to repair your windshield. However, when the damage is too severe to repair, you can feel confident knowing all replacements are performed by certified technicians using the very best materials. Furthermore, all of our installations comes with a lifetime warranty.

Windshield Chip Repair
Windshield repair services from Adkins Glass offer a cost effective way to extend the life of your windshield. The windshield repair process is so reliable that your comprehensive insurance provider will usually cover the total cost of your rock chip repair!
Only the best tools on the Autoglass Industries
We use the best mounting tools in the market when making our windshield installments such as the gallery shows below and also we're implementing our new tool: The Quickset.
---
What is Quickset?
The new Quickset is a new device designed by Luis Hernández owner of VidrioKar.
This new device for windshield installment provides user facilities when making installations, it's a windshield mounting tool with a particular design.
For more information, please click on Quote page for more details.